Exterior of Watches of Switzerland flagship store on Regent Street in London. Courtesy CallisonRTKL.
Say you're in the market to buy a $50,000 watch. You'd expect a phenomenal luxury shopping experience and unsurpassed service, right?
That was the exact goal for the new Watches of Switzerland flagship store on Regent Street in London. CallisonRTKL was enlisted by Aurum— owner of Watches of Switzerland and other jewelers in the UK—to design one of the world's largest watch stores and an unrivaled emporium reflecting the brand and timepieces sold.
But there was another important aspect to it: CallisonRTKL, a global architecture and design firm with 19 offices, had to design for one location that would serve a wide range of clientele with varying shopping preferences. According to Tom Pulk, Senior Associate Vice President at CallisonRTKL in the firm's New York City office and the lead designer for the Watches of Switzerland project, differing customer types have diverse expectations and needs.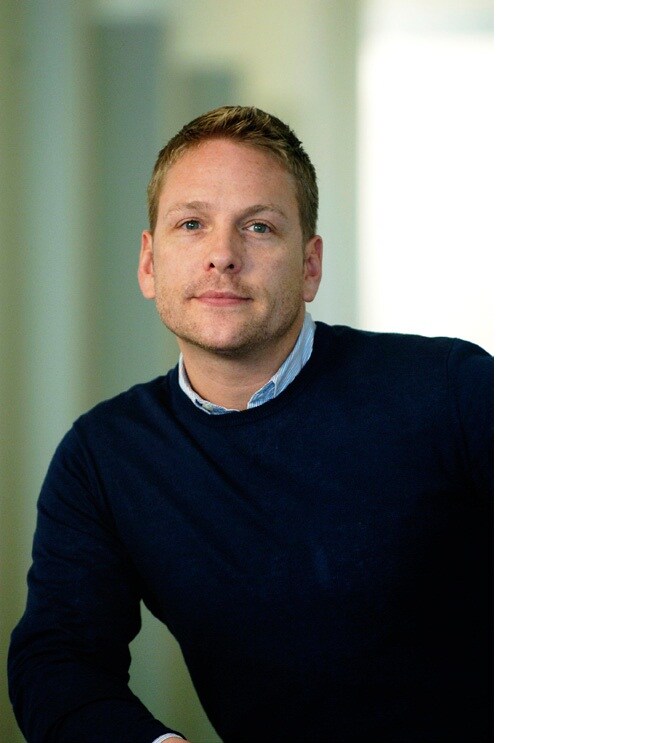 Tom Pulk, Senior Associate Vice President at CallisonRTKL and the lead designer for the Watches of Switzerland project. Courtesy CallisonRTKL.
Some customers often like to be left alone to peruse and contemplate their purchases. A large segment of buyers are tourists; they usually only have a limited time to make a purchase before hopping back on the bus for the next destination. While other customers often expect a longer, sit-down experience with recommendations and in-depth discussion.
"We started to look at the notion that luxury means different things to many different customers," Pulk says. "It's a cultural way of shopping. Trying to have the store make sense to all of those different people— while delivering a discrete service component—was a big challenge."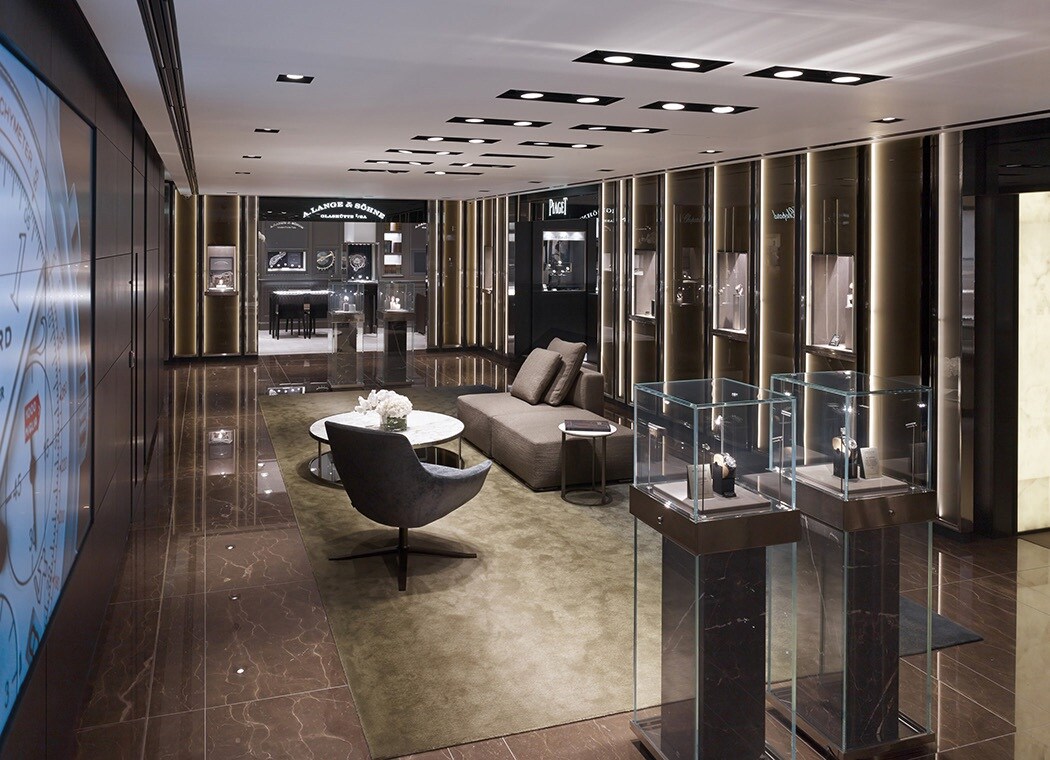 Upper level of Watches of Switzerland flagship store. Courtesy CallisonRTKL.
One Door, Three Stores. So how did CallisonRTKL approach all of these disparate behaviors? A three-story, 17,000 square-foot location was chosen on Regent Street, and, much like a department store, each level became its own experience.
"During the project, we called it 'one door, three stores,'" Pulk says. "The basement floor, also known as the Calibre Room, became the very fast purchasing area for the customers who come in and want to purchase several watches within a short period of time. Then you have the ground floor for the aspirational customer who wants to go into boutiques and look at products. On the top floor, which is much more moody, we designed it to have the longest dwell time. There's a private elevator to it and a service lounge so customers could sit for a couple of hours."
Technology was also an essential part of the design from lighting to a large, interactive touch screen wall where up to 20 people can simultaneously search for a product, look at the history of the brand, or perform any other number of product-related activities. The CallisonRTKL team also incorporated versatility into the space for the main salon area. For private events, large shades descend to cover other brand names if one company wants to use the space for a private dinner party or event.
And while a sense of luxury and modernity is reflected throughout the store, the service component was absolutely essential. To address it, CallisonRTKL created a series of hidden corridors through the back and perimeter of the store. Service employees can tuck in and come back out without having to walk across the floor and interrupt customers.
"There's really this sort of magic, somebody comes out of one door and has a glass of champagne for you," Pulk says. "Or you ask for a product on the third floor and it comes within a few minutes. Elevator service in the back corridor was attached to all three floors so service people are able to move gracefully in the background. We likened it to a theater. All the chaos is happening behind the scenes."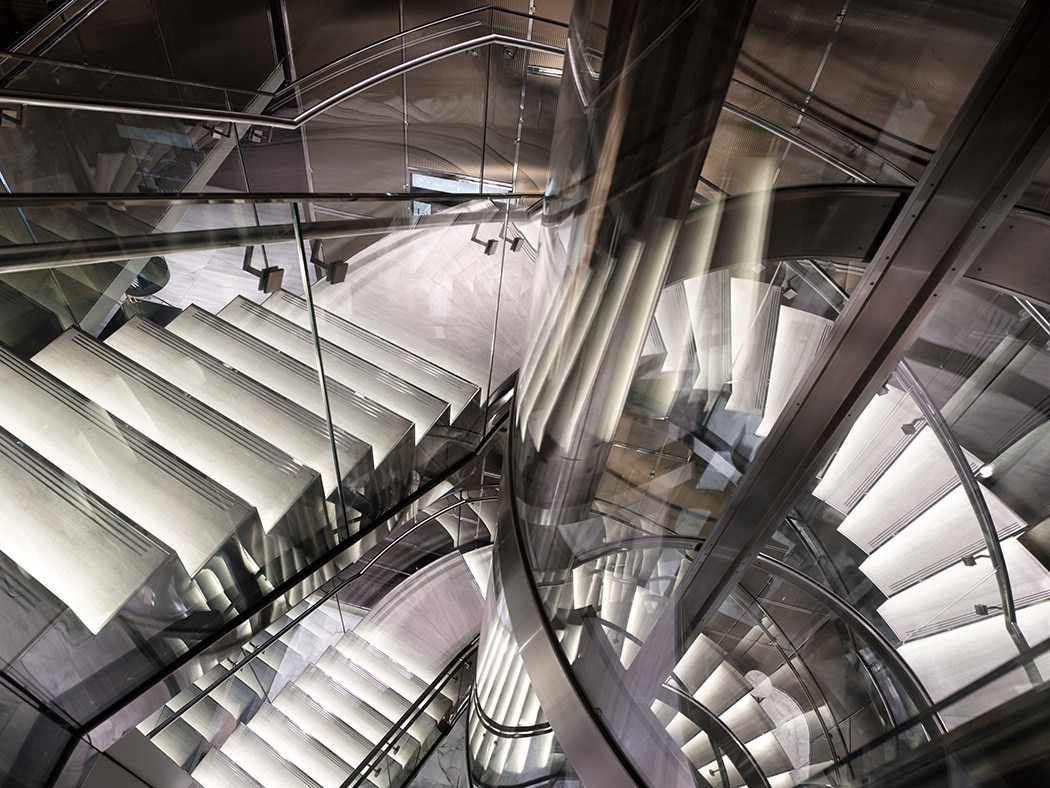 Close up of circular stairway and circular elevator at Watches of Switzerland store. Courtesy CallisonRTKL.
A Circular Elevator and AutoCAD. With the concept of "one door, three stores," a cohesive experience was still needed to guide customers. CallisonRTKL took an innovative approach for a circulation point that was both intuitive and beautiful.
"We linked all the spaces together with a circular elevator and stairway that was a reference to the movements of timepieces," Pulk says. "Imagine coming in on the ground floor and you're going downstairs. There's a circular stair that rolls around the side and customers are immediately taken down to their floor. Other customers either take the private elevator up or the circular elevator to the top floor. So there's this dance going on and the counter movements reminded us a lot of a watch."
For CallisonRTKL, AutoCAD is their complete platform and it was especially essential in the design of the elevator.
"We do all of our drawings in AutoCAD, and all of our standards are set up in it from detailing through lineweights and page sizes," Pulk says. "It really is an integral part of our business... we have used AutoCAD to organize all the ways we put together drawings and communicate with other consultants.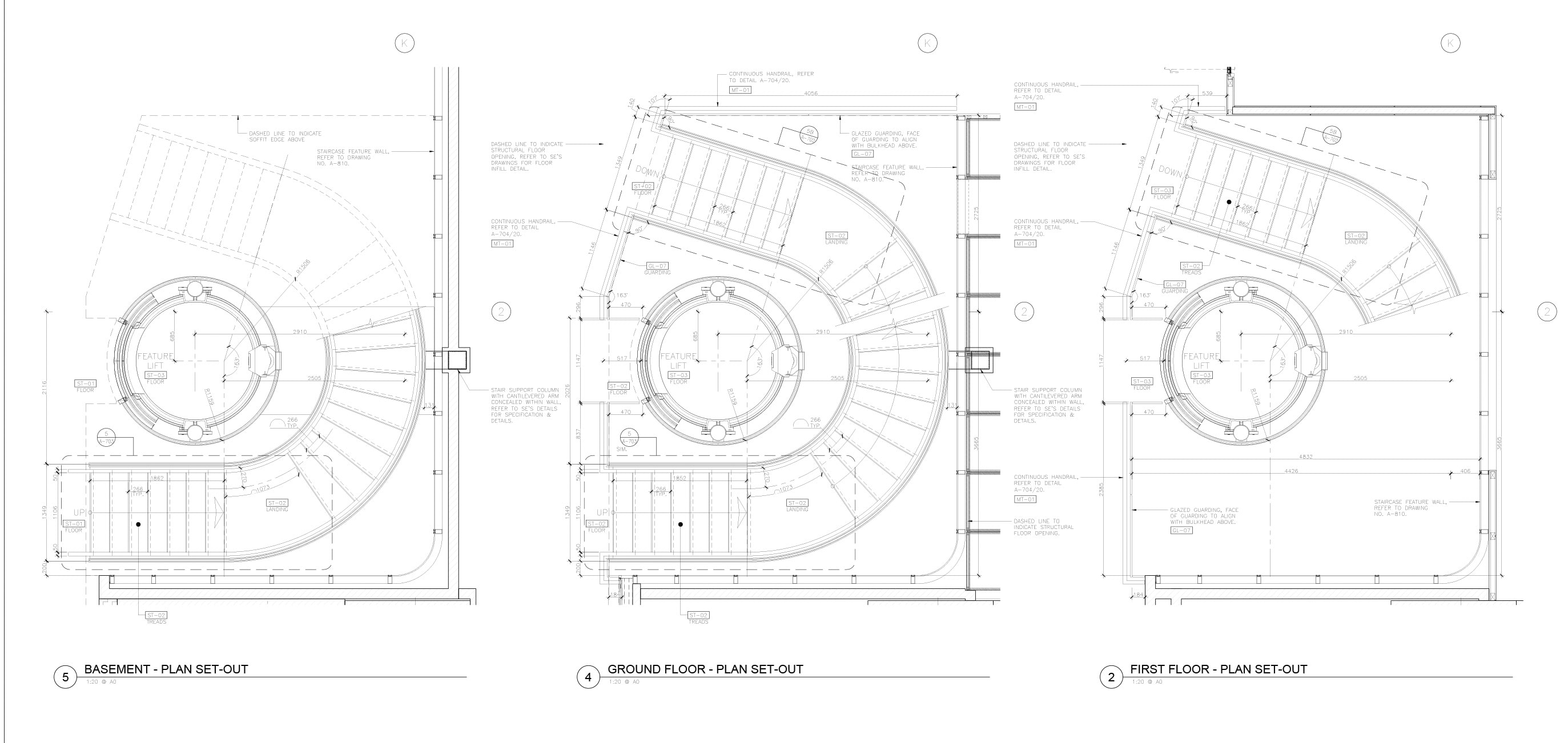 Watches of Switzerland's elevator and stairway in AutoCAD. Courtesy CallisonRTKL.
"For the Watches of Switzerland store, the elevator manufacturer was also on AutoCAD," he continues. "We had a seamless relationship with them, sending drawings back and forth and establishing a kind of rigor around the way that we shared files."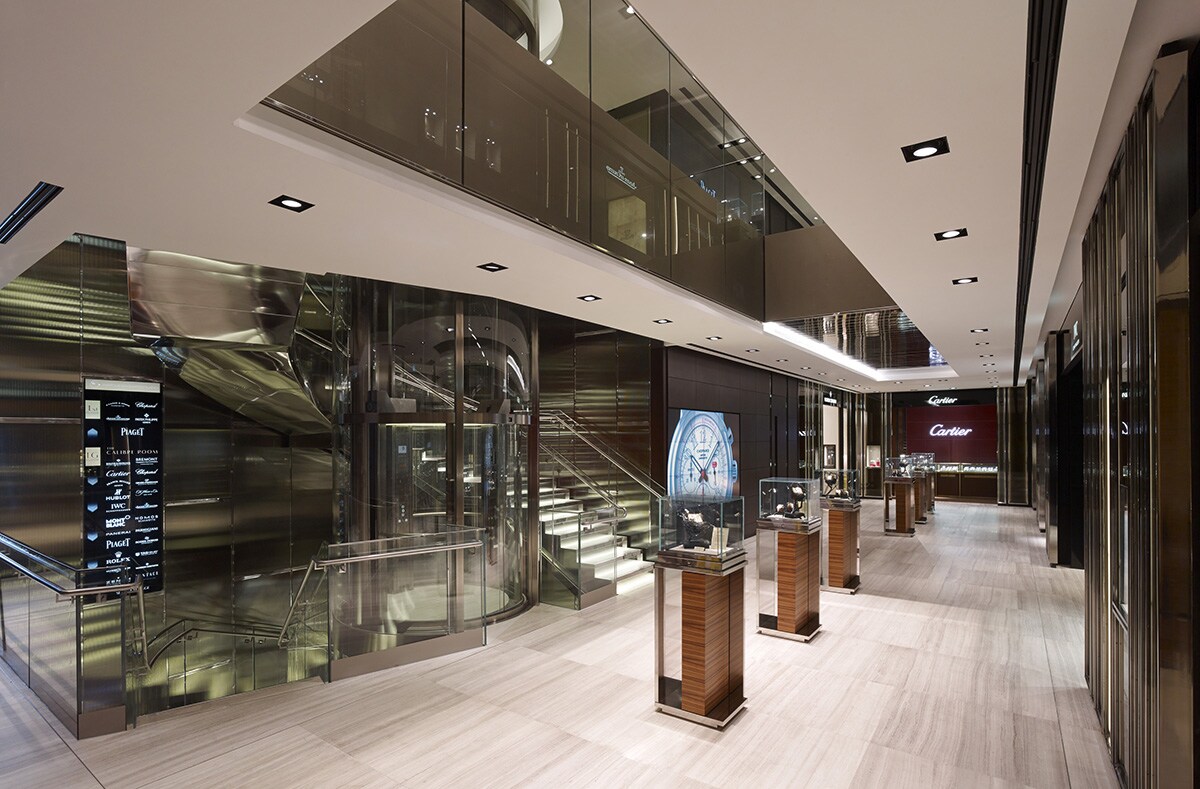 Circular stairway and elevator at ground floor of Watches of Switzerland store. Courtesy CallisonRTKL.
Design Beyond the Flagship Store. Since completion of the flagship Watches of Switzerland store in 2014, the company has gone on to open multiple retail outlets that are an extension of the main design.
"The new airport stores look more like the Calibre Room at Regent Street, some mall stores are like the ground floor, or a store, say in Highbridge, is much more the high-end market like the top floor," Pulk says. "That is the great thing about the Regent Street project. It was so large we were able to explore the range of customers' desires and needs ... and then take those disparate elements to bring them into the marketplace."