While studying architecture at the University of Southern California, Lillian Lin began cooking and baking as a type of stress relief from the grind of intensive studies — but it soon became a professional outlet that bridged both her culinary and architecture talents. You can call her a "chefitect."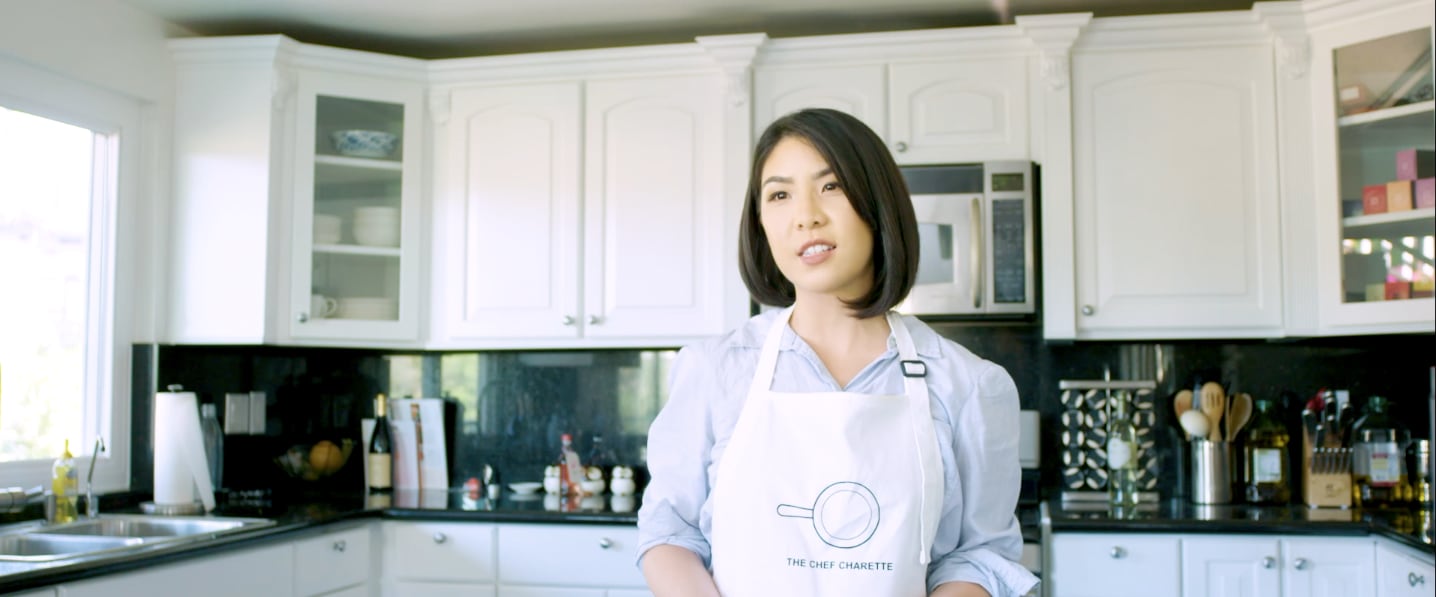 Lillian Lin in her kitchen.
One week after graduation, Lillian moved to Tokyo to develop her design and craftsmanship skills. While there, she had a bit of a crush on a guy. When she found out his favorite cake was a Moto Mont Blanc cake, Lillian decided to bake it for him — only to find out all of the recipes were in Japanese or French. From this experience, she was inspired to start diagramming recipes in AutoCAD that could be easily and universally understood by everyone. Her site, The Chef Charette, was born.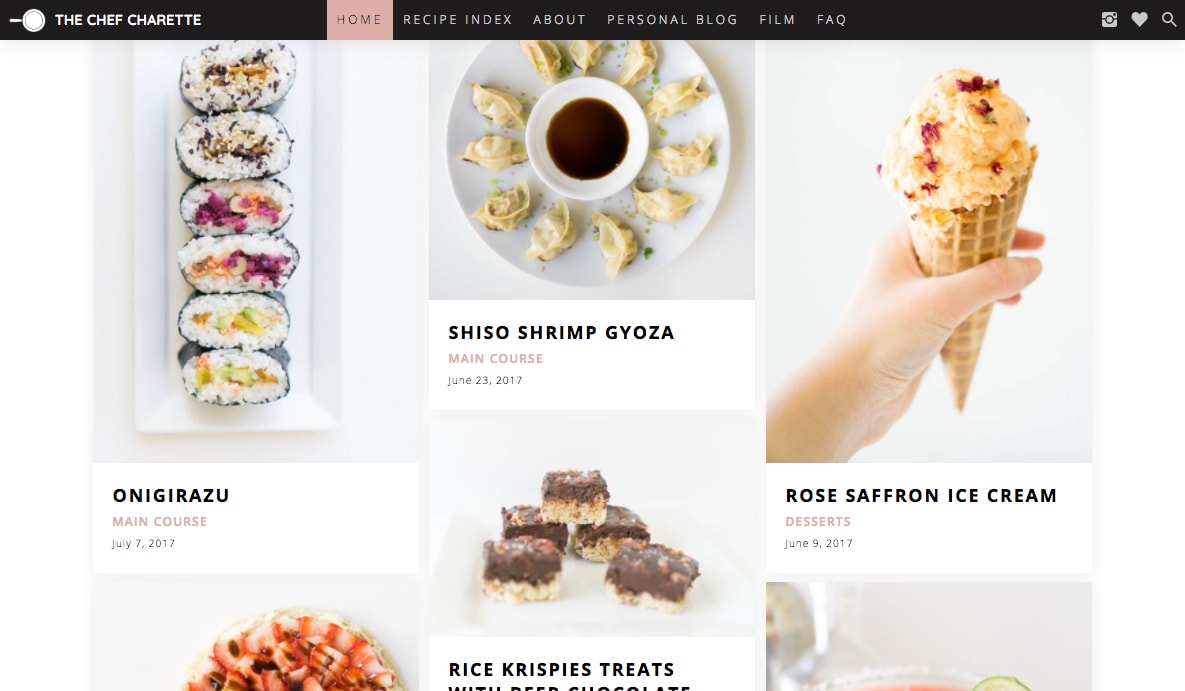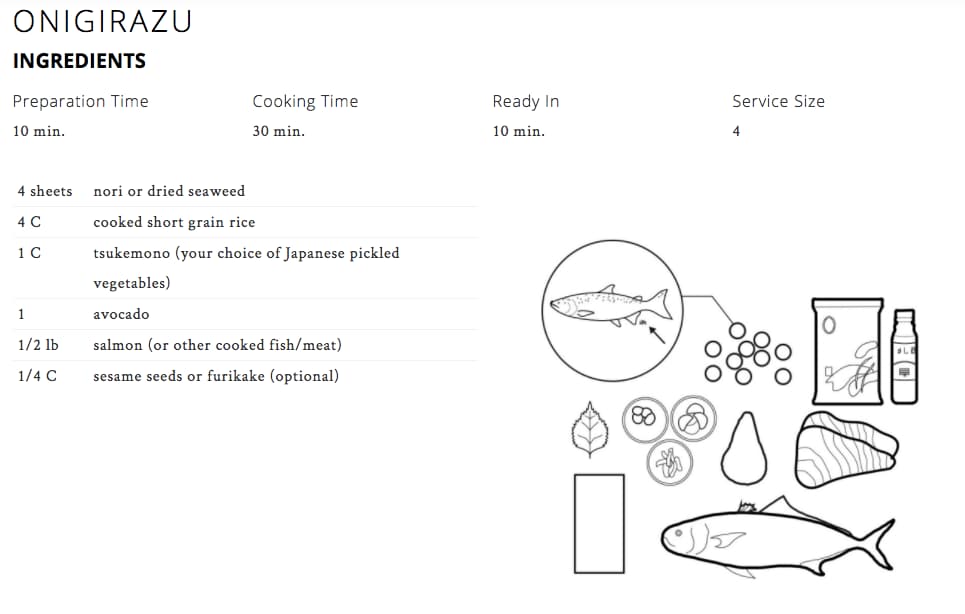 A page from The Chef Charette blog, and a recipe diagrammed in AutoCAD. Images courtesy of The Chef Charette.
"AutoCAD really helps me incorporate this language because it allows me to precisely outline whatever ingredient that I want to use to offset things or scale things bigger or smaller, also save them as blocks so I can reuse them over and over again," Lillian says. "If I want to cook the recipes, I try to think about how it looks visually. I was thinking about Ikea and Legos and about how I would work with those set of instructions when I was a kid. I have my CAD kitchen and I love showing this to people and being able to call it my own."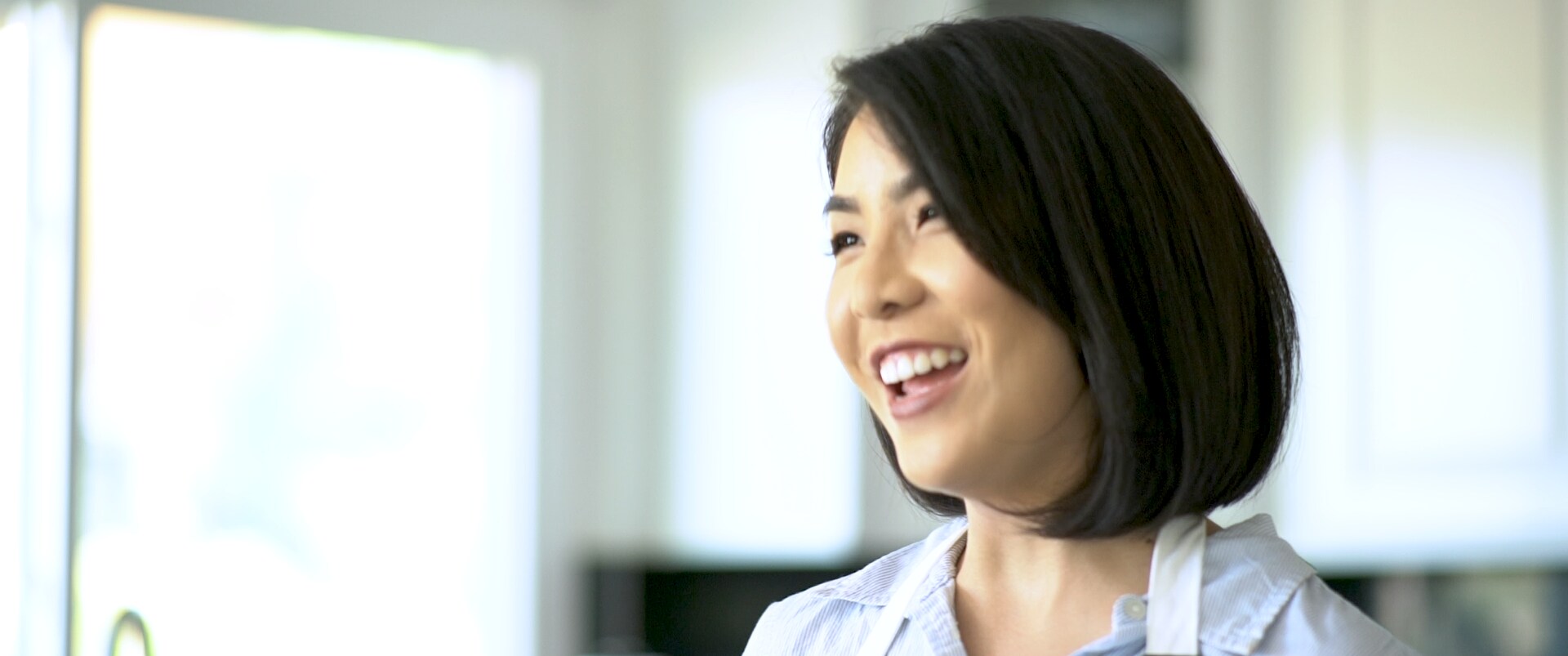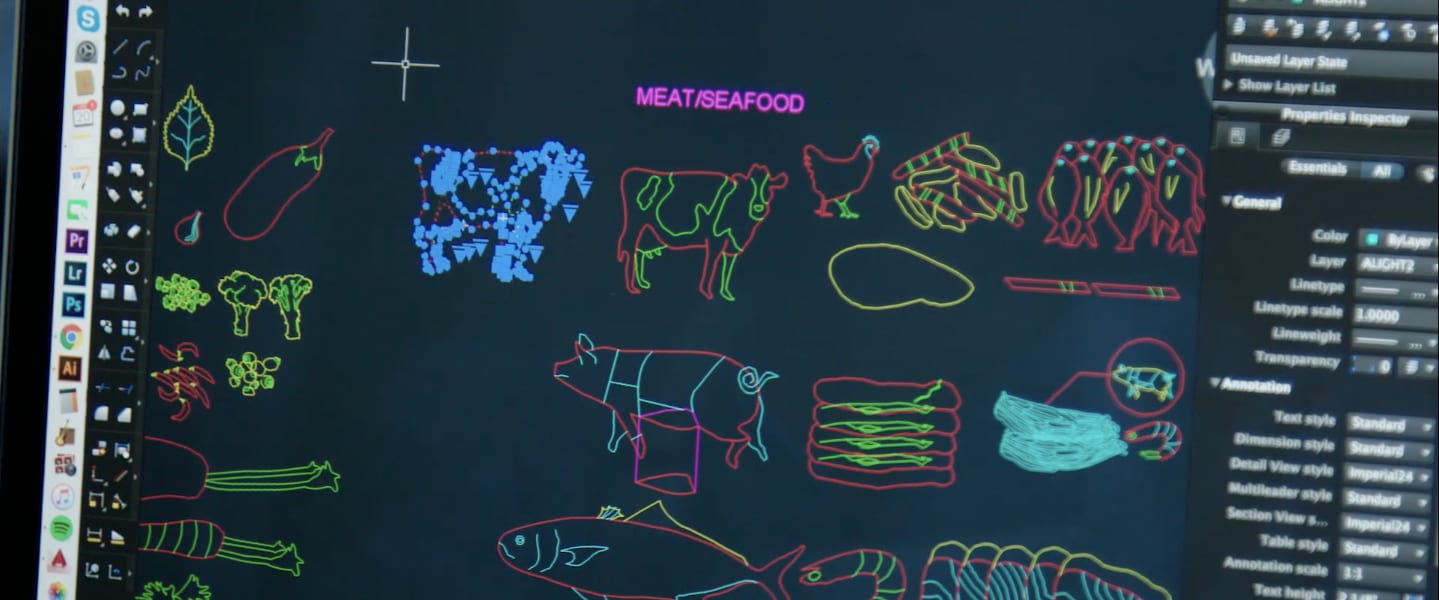 Lillian Lin in her kitchen, and using AutoCAD to design the ingredients in her recipes.
From edamame salad with poached eggs,to spring sake sangria to shiso shrimp gyoza, Lillian continues to add to her recipes on The Chef Charette — all with AutoCAD as a key ingredient..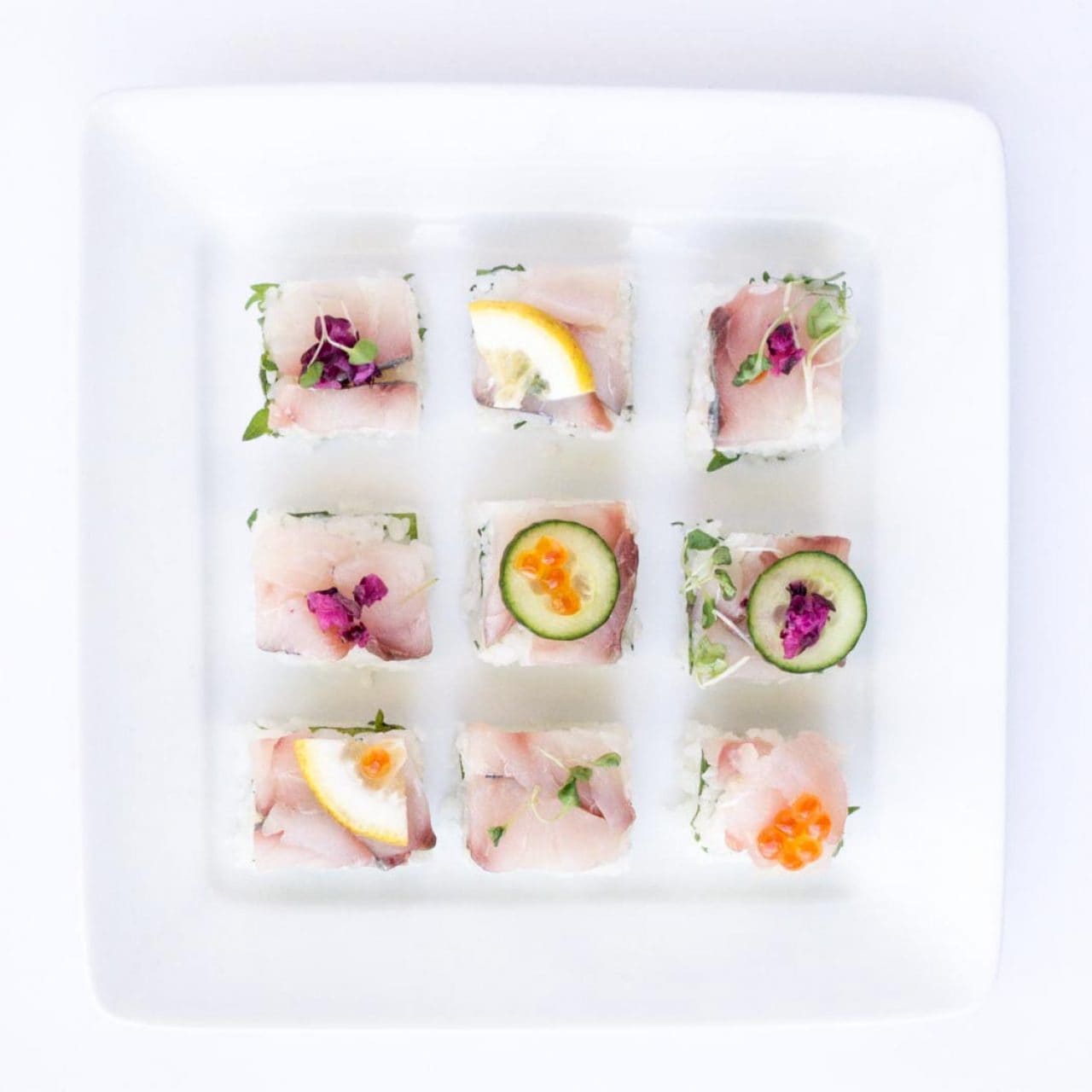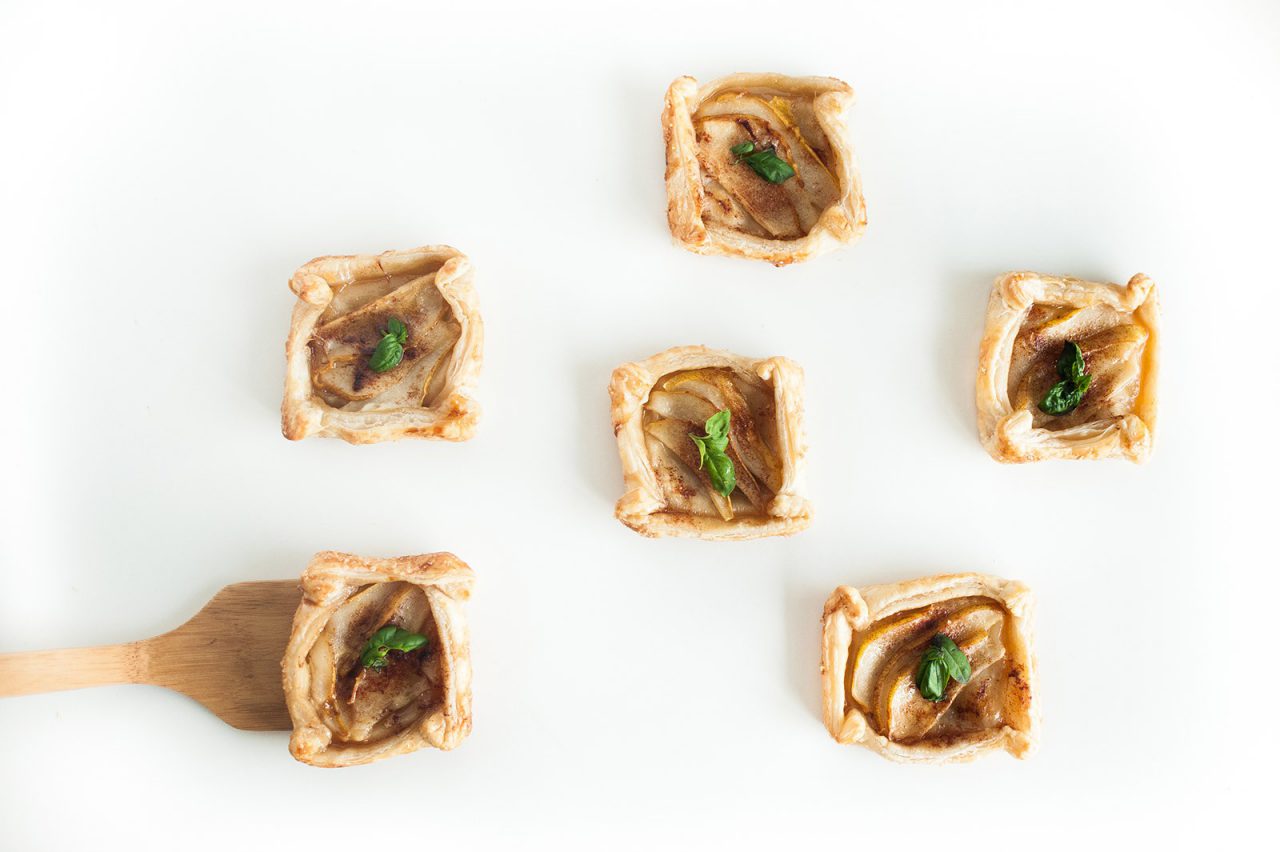 Oshizushi and Pear-Basil Tarts, designed in AutoCAD.