Andy Souza of TEP Engineering has been using AutoCAD to create sustainable infrastructure in Northern California's famed Wine Country for over a decade.
"My first release was AutoCAD 2002," Souza says. "I still have the 5-inch thick complete user guidebook at home on the shelf. In 2003, while I was attending junior college and still deciding on my career, my father (who is also a mechanical engineer) told me that if I learnt AutoCAD, he could use my help–and offered a paying job. So, I immediately signed up for an AutoCAD class and excelled."
A millennial to the core, he adds "In my eyes, growing up with computers and playing video games makes using AutoCAD second nature."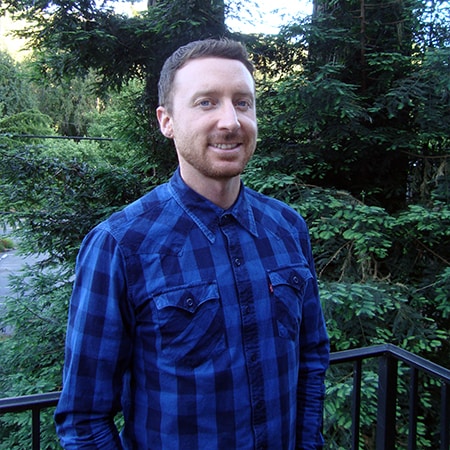 Andy Souza. Image courtesy of Andy Souza.
Now a mechanical engineer himself, Andy still uses AutoCAD to create mechanical and plumbing systems on a variety of projects for permitting and construction purposes. Northern California being Wine Country, those kinds of projects can be specialised, and include wineries (such as the new Silver Oak Winery, which is slated to be the first LEED Platinum Certified production winery in the world), breweries, tasting rooms, creameries, and cannabis growing facilities, in addition to everything from high-end residences to low-income housing and hospitals.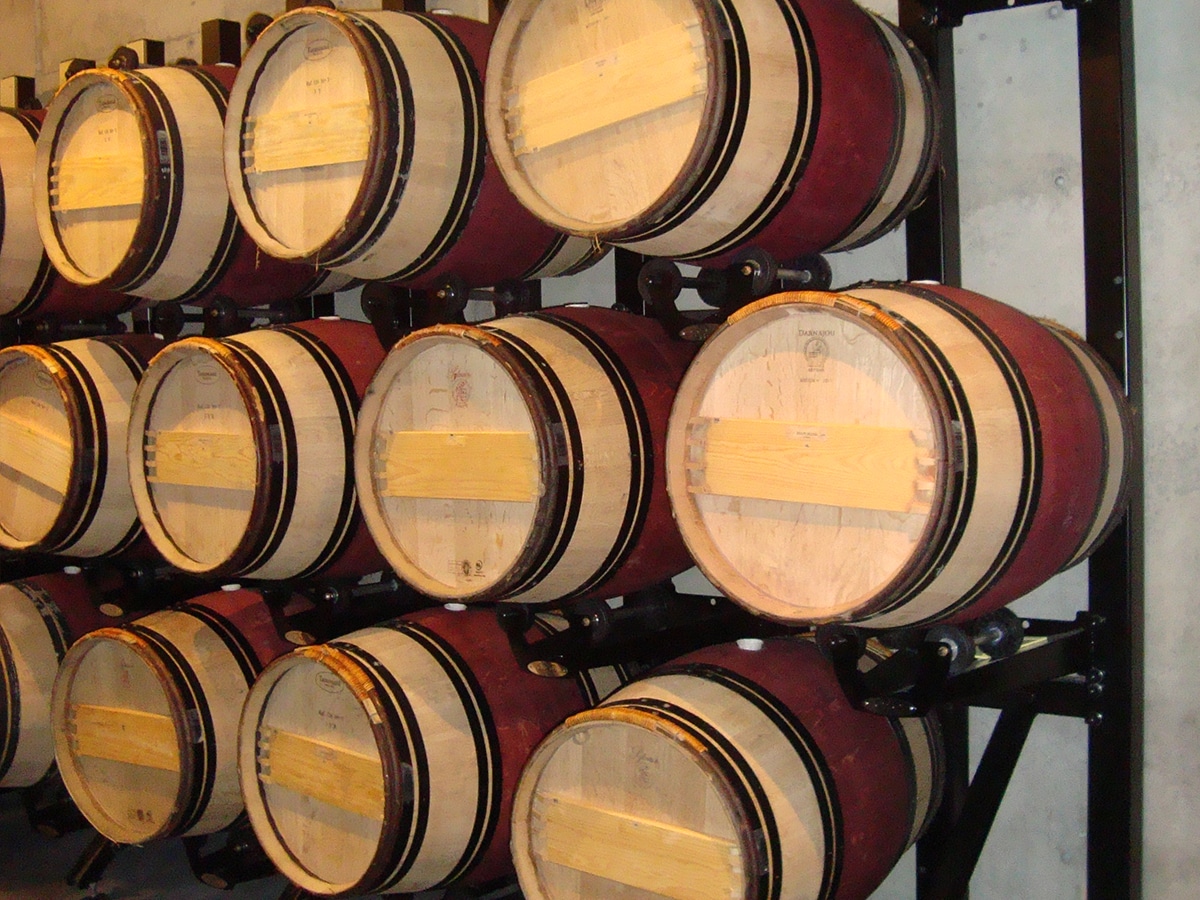 Image courtesy of Andy Souza.
Andy's focus in his work is creating environmentally sustainable systems. He's been a LEED Accredited Professional since 2012 and has been part of the Living Building Challenge, in which "People from around the world use our regenerative design framework to create spaces that, like a flower, give more than they take."
"Being a guest on this planet, I think it's our duty to respect it and not accelerate its destruction," he explains. "That said, growing up in California, where legislation and the general consensus is to protect the environment, I want to do my part by applying my experience and skills wherever I can into sustainable design practices. In most cases it's designing plumbing systems that reduce water use – which has been critical in California.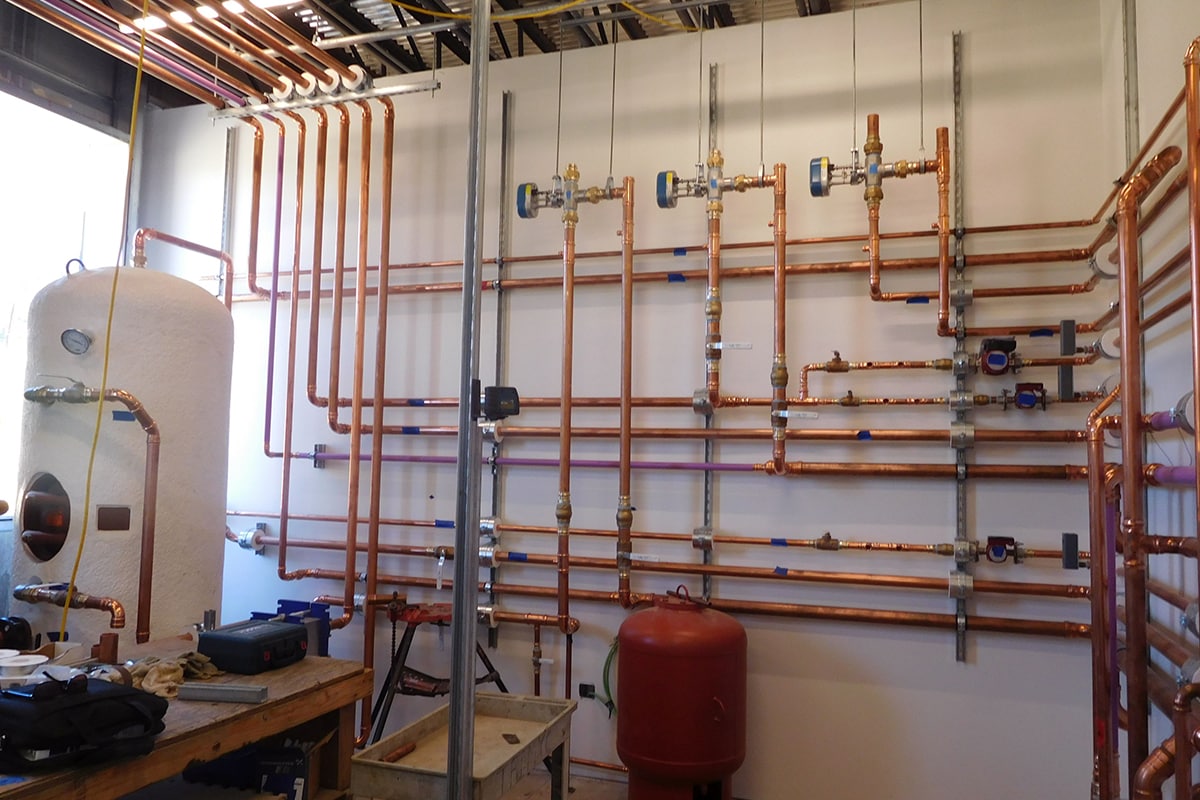 Image courtesy of Andy Souza.
"Most people don't realise that when you waste water, you're also wasting energy," he continues. "It takes energy to treat the potable water and then deliver it to your home or office. By reducing water use, you can save energy and money." And in a state just starting to recover from a years-long drought (and fines for high water usage still in place), that's a big incentive.
Like many long-time AutoCAD customers, Andy's been fine-tuning his workflow for years, and finds the ability to customise the interface a must. Going through the list, he ticks off the benefits.
"I have a dozen or so commonly used toolbars, even though I mostly work using keyboard short cuts," he says. "We have a company LISP that loads Custom shortcut keys for layer schemes and text/leader scale shortcuts for printing; our company toolbar with flyouts (for plumbing and mechanical blocks such as floor drains, ball valves, etc.); and I've also downloaded a few off the internet like BYLAYER where we can set all the selected objects color to bylayer."
And what's the benefit to all of this customisability? "Efficiency, and simplified use for common practices," Andy says. "Efficiency is one the most important factors in my workflow, the others being quality and communication."
But, in the end, AutoCAD is a means to an even greater goal for Andy: It's simply to make the world a better place.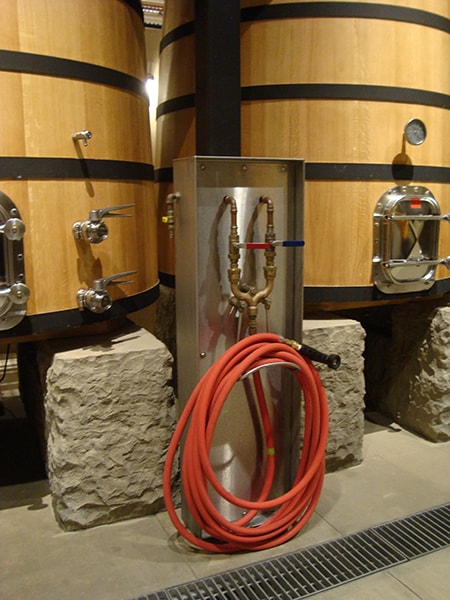 Image courtesy of Andy Souza.