After moving from Alabama to the U.S. Virgin Islands, Alex Anderson ran into a problem. She'd been working for an interior design firm for the previous five years and then suddenly, well, "There were no interior designers on the island." Having worked on everything from lighting plans to furniture design, she had to make a decision.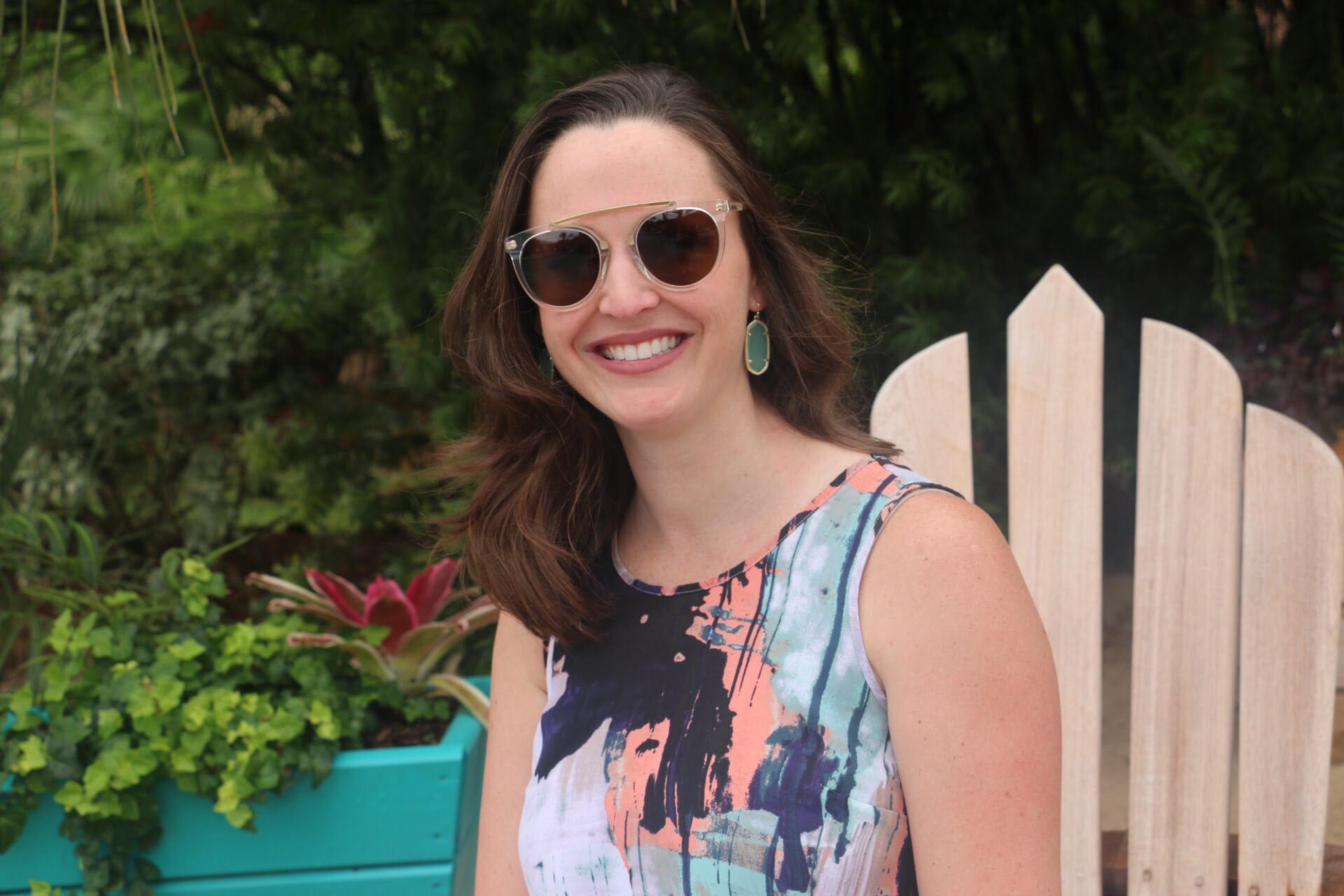 Alex Anderson wearing one of her designs. Image courtesy of Alex Anderson.
"I just started practicing drawing sunglasses!" she laughs. "Originally, I would hand draw them, but then I started trying to make them in AutoCAD because of the 3D View option. I liked that I could turn them around to see them from all angles. I just did trial and error and started practicing. Now I draw everything in there."
And thus Maho Shades was born.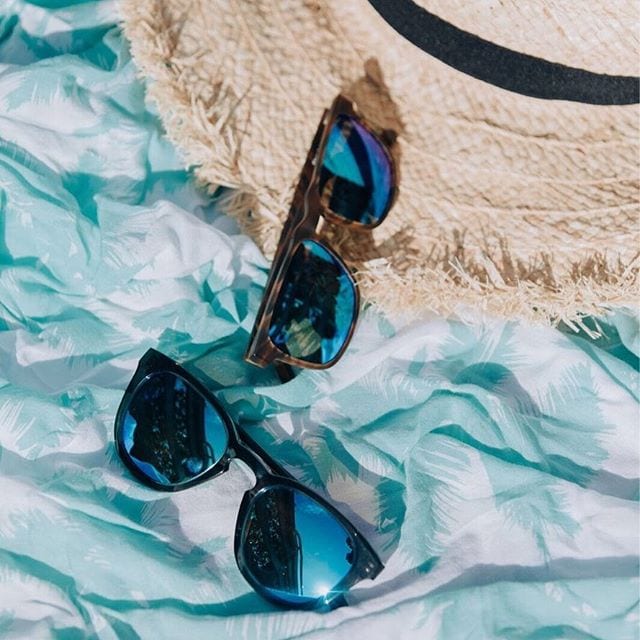 Image courtesy of Maho Shades.
Well, actually, no, it wasn't quite that simple. Alex and her husband Kris had also lost two pairs of expensive sunglasses one day paddle boarding in St. John's Maho Bay. Unhappy with the high cost of replacing them, they spent a year working on a business plan, designing, and prototyping their high-end, affordable shades. The inspiration may have been a literal day at the beach, but it was AutoCAD that made it possible to send usable, scalable designs to the manufacturer in China.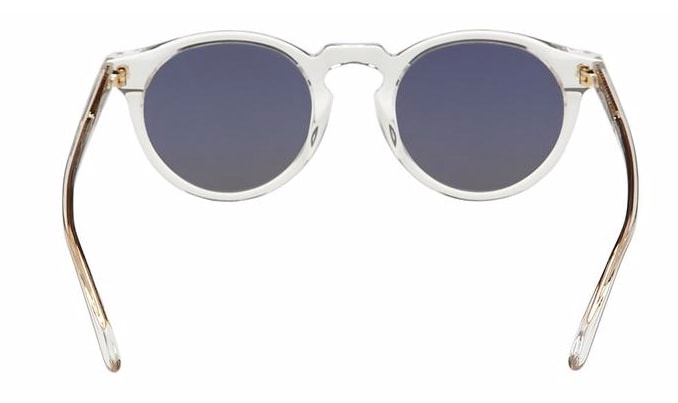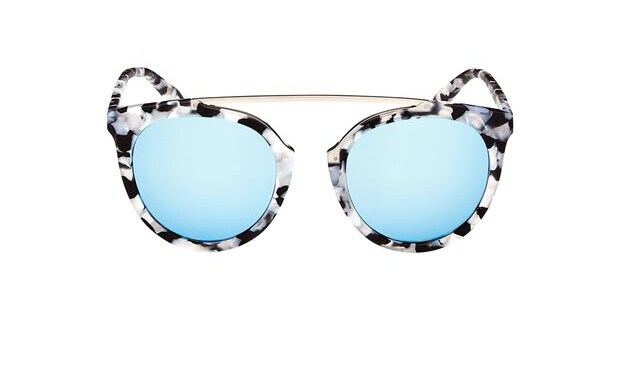 Two of Maho Shades designs: The Stockholm Aztec Crystal and The Key West Crystal.Image courtesy of Maho Shades.
On the day we spoke with Alex, she was on her way to a grant competition in Mobile (yes, she and her husband had moved back to Alabama, sunglass company in tow).
"We want to bring manufacturing from China to Alabama," she explains. "We would have our own manufacturing and we'd have a lab full of 3D printers. A lot of customers would love to customize their sunglasses because standard frames can often be too wide or too narrow. Ideally, I'd design custom frames for them in CAD, then we'd input that into the printer so they'd get one-of-a-kind, custom sunglasses that would fit their face."